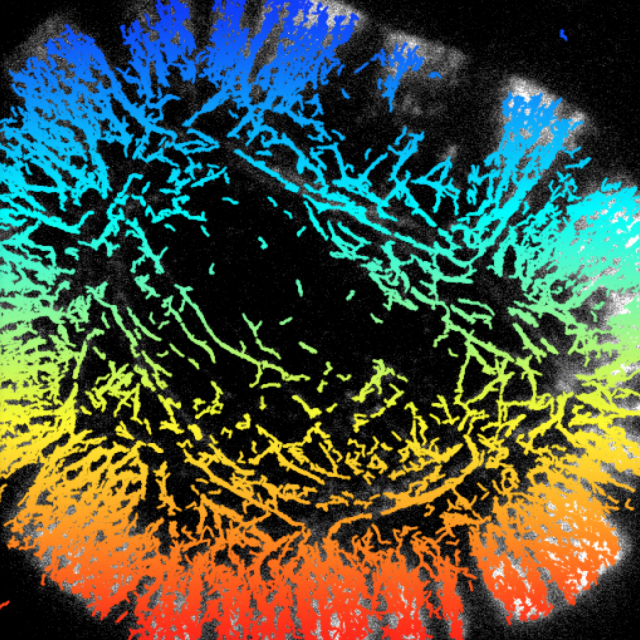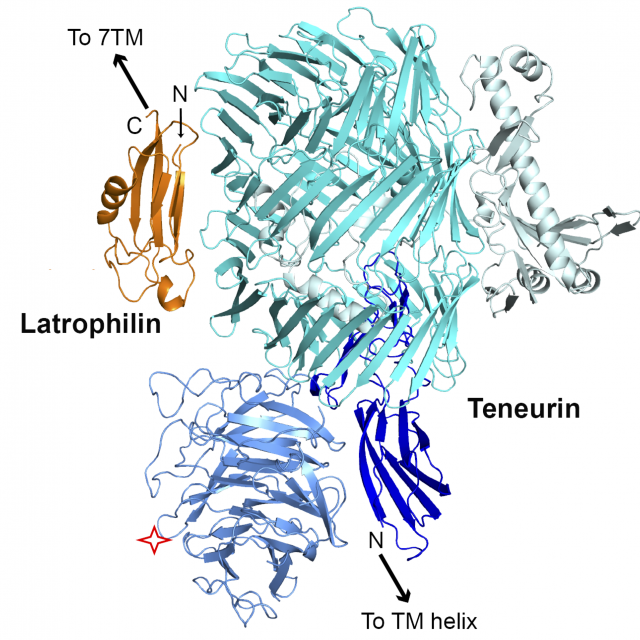 Join Us
The Department of Biochemistry & Molecular Biology is committed to diversity, equity, and inclusion. Our priority is to build and maintain a diverse faculty, student, postdoc, and staff community, and to cultivate a culture that is welcoming and supportive to all. We recognize that diversity and inclusion are fundamental to our core mission of developing and supporting excellence and innovation in scientific discovery, education, and public policy.
Primary Ph.D. Programs
Our program application is available here. Please indicate that you are applying to the Molecular Biosciences cluster, and the Biochemistry and Molecular Biophysics program.
Affiliated Ph.D. Programs